On this page there is some pictures of plane projects.
These are pictures of Glenn's First Person Viewing (FPV) project. More videos and photographs to follow soon. Click on these photographs to view in full size.
These are pictures of two Airbus's – an A320 belonging to Arthur and an A380 belonging to Frank. Arthur's has been made to look like the Delta Airlines jet and Frank's in the Lufthansa colour scheme.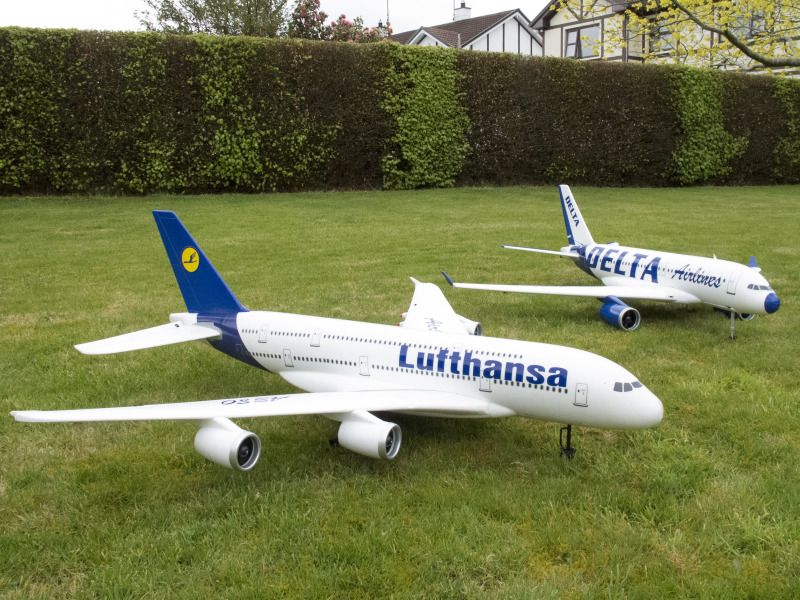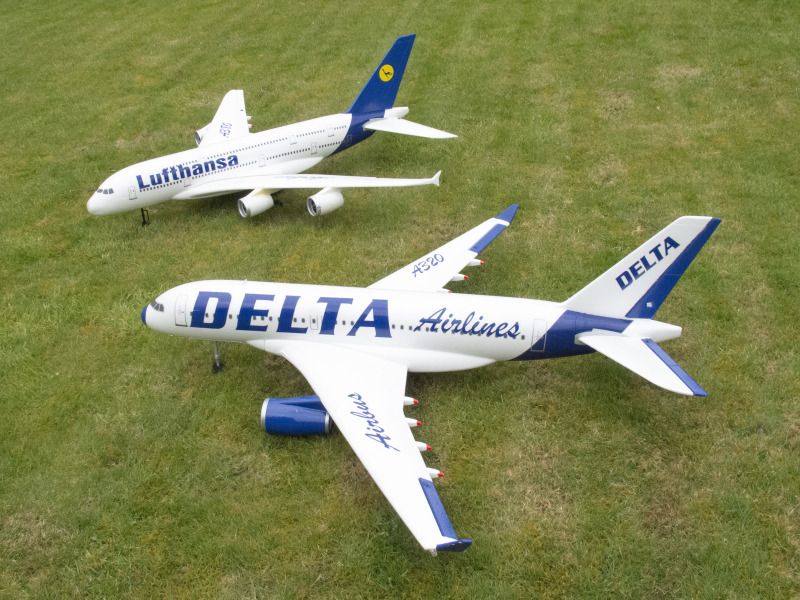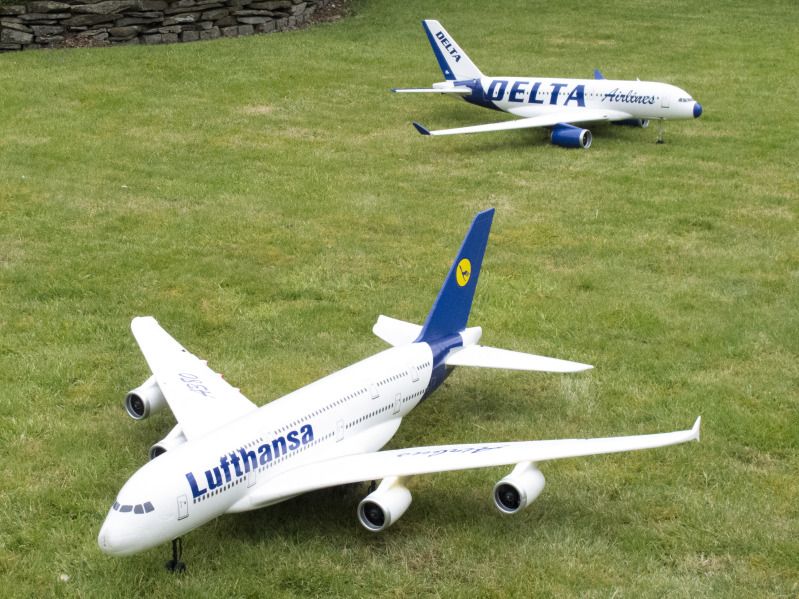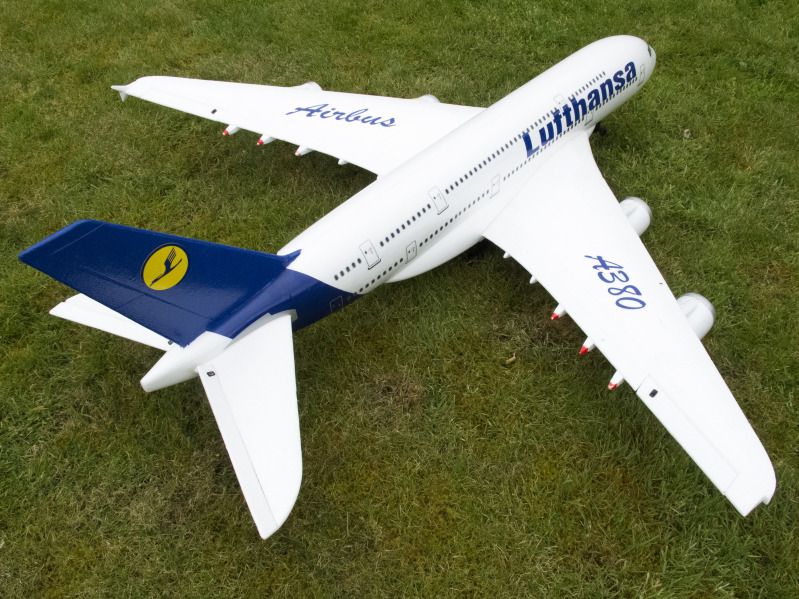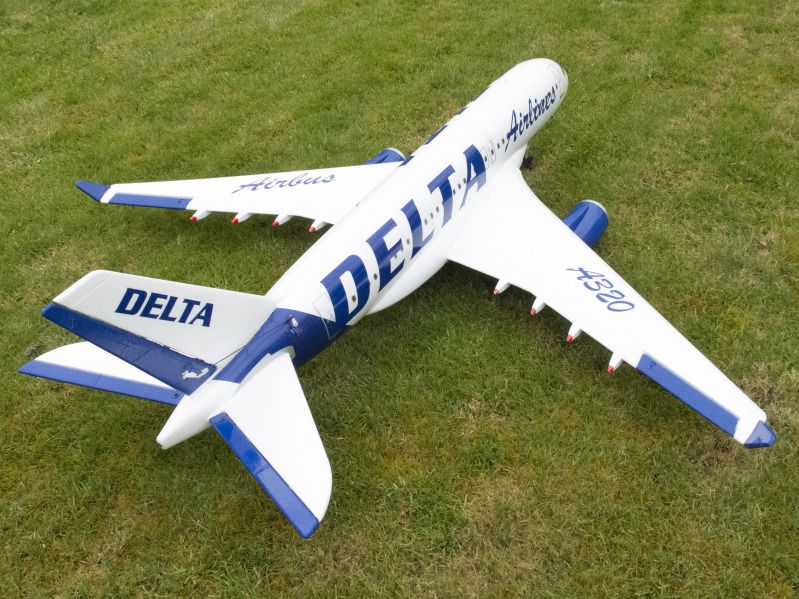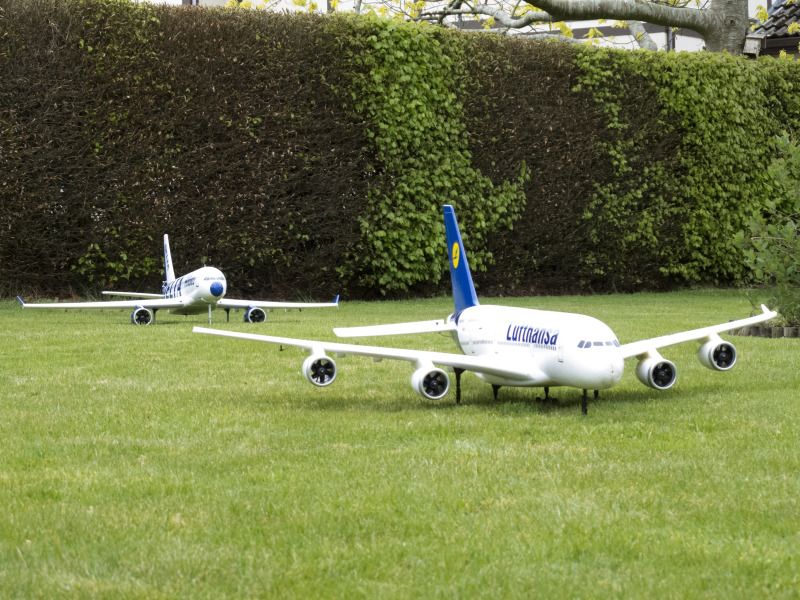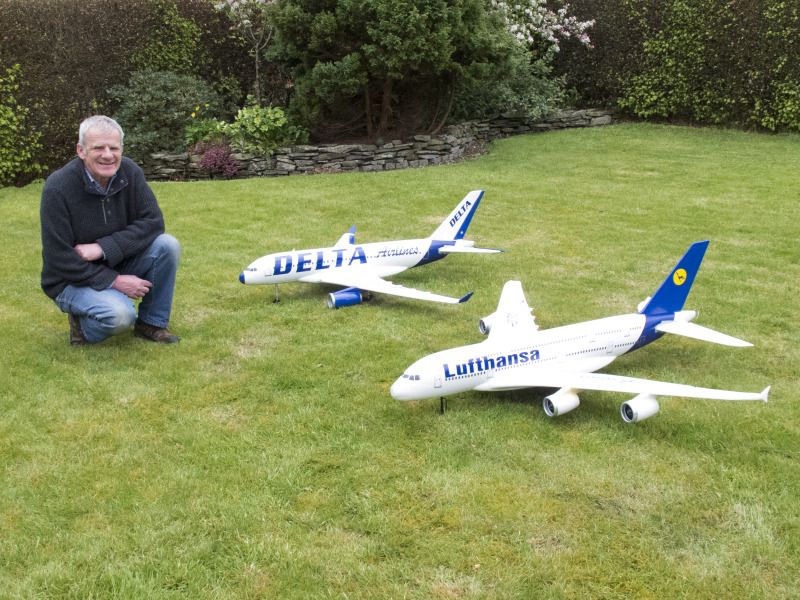 This is the build photographs for a Hangar 9 Katana which Arthur and I have just built.
This was the way it came: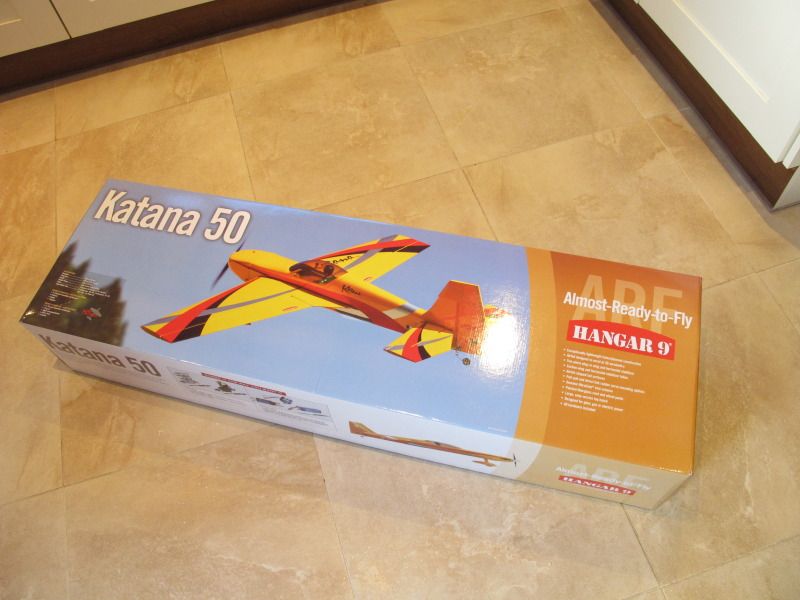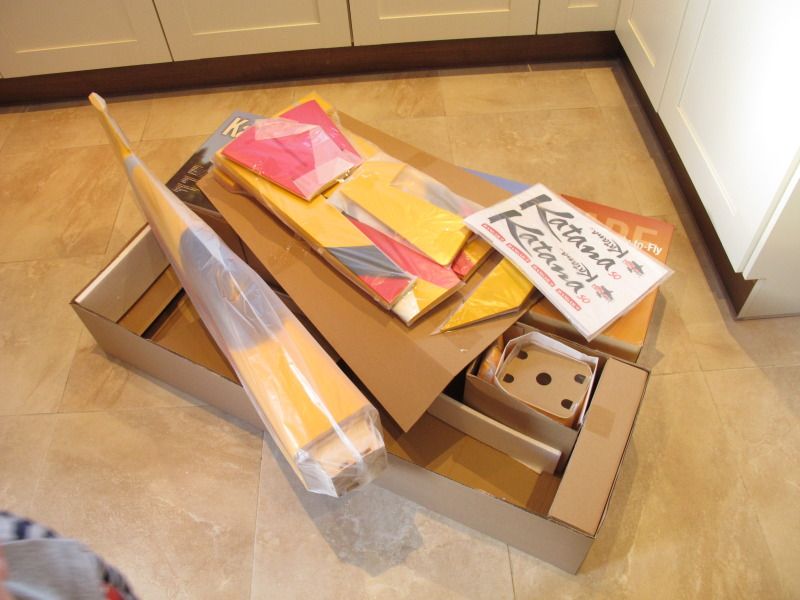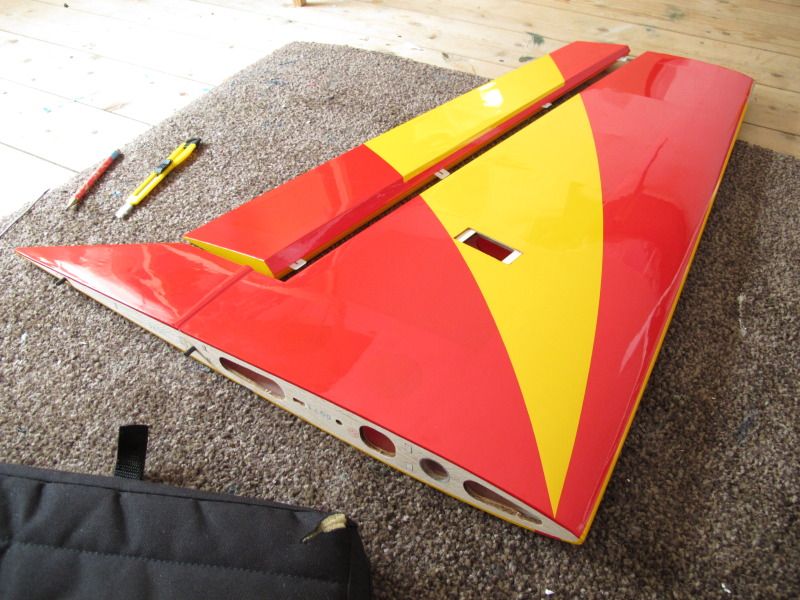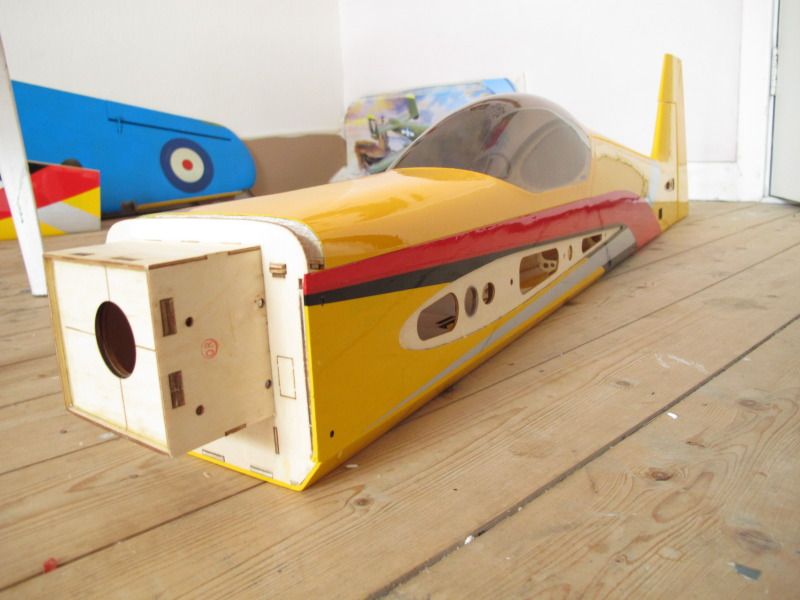 Arthur fitting the control horn to one of the ailerons. Servo already installed: In the second picture the wings and canopy are sitting finished.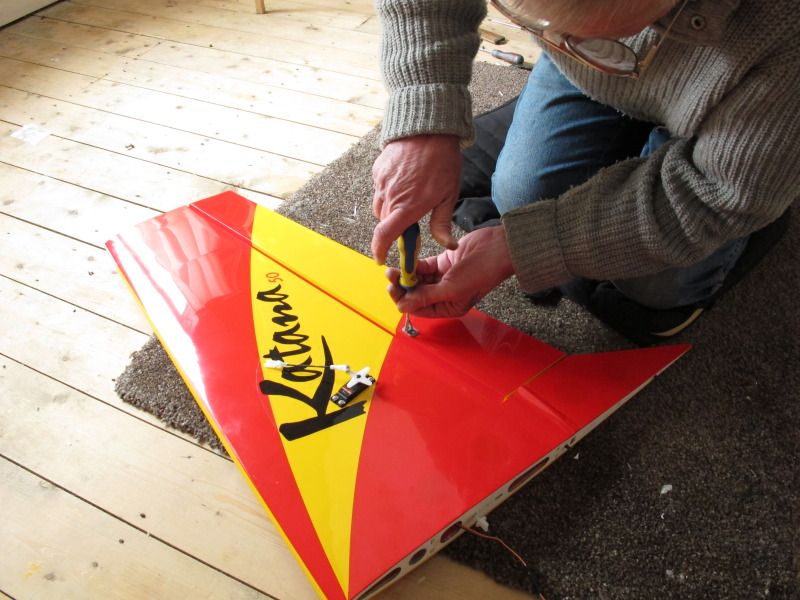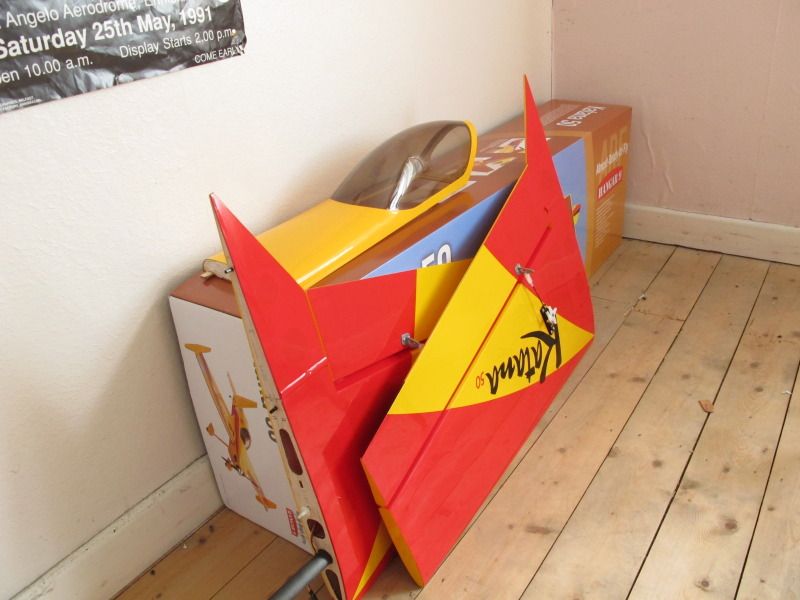 Lining up the servos for the elevator and in the second picture the tail wheel and rudder controls completed.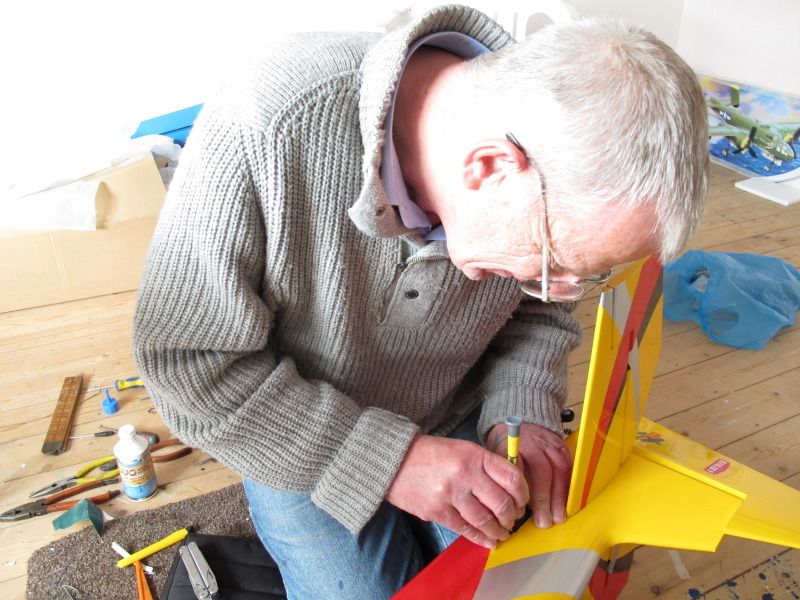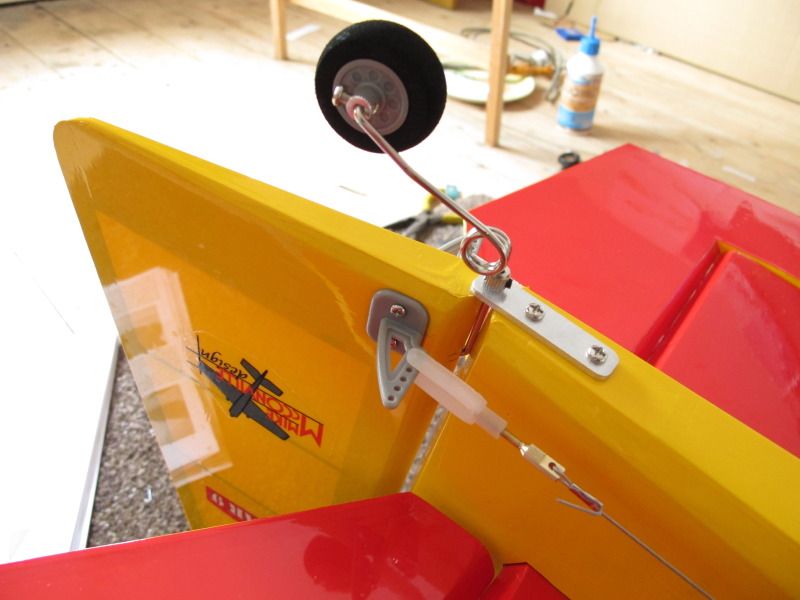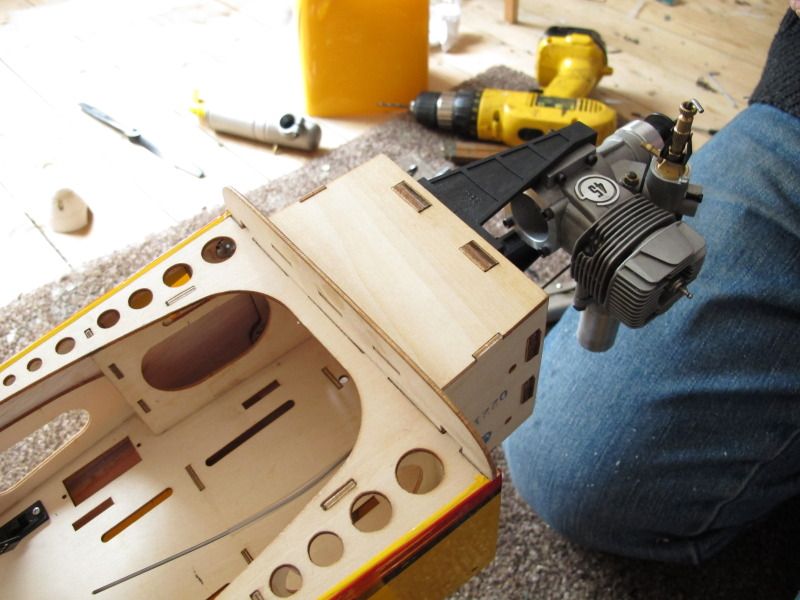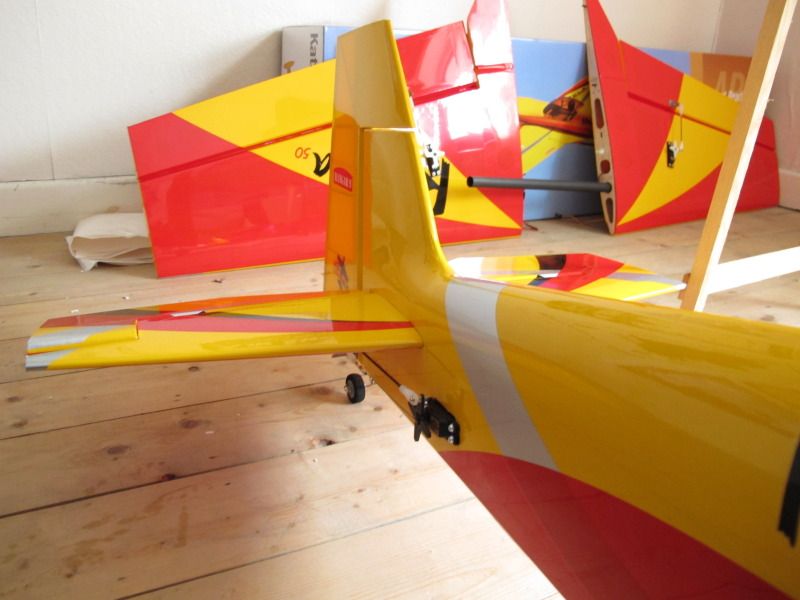 Engine completed and in the second picture the fuel tank installed. Velcro and elastic bands were used to secure it.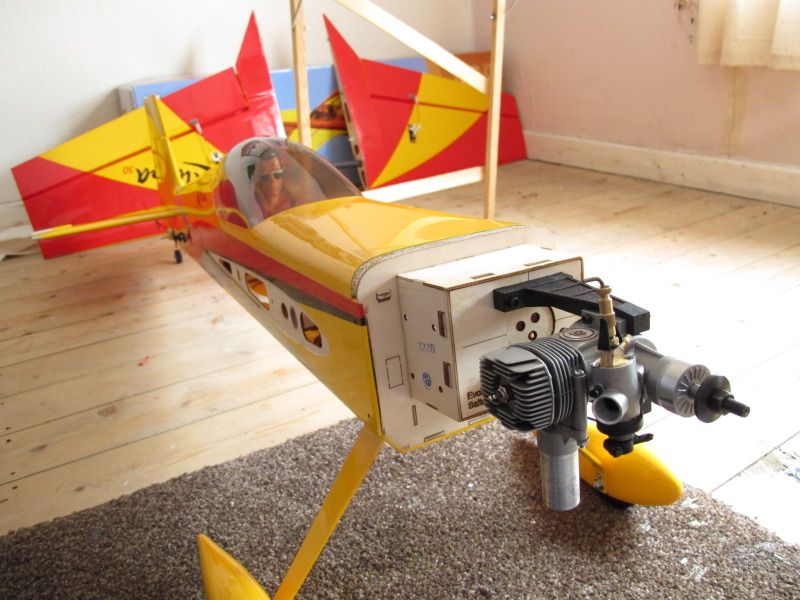 The receiver: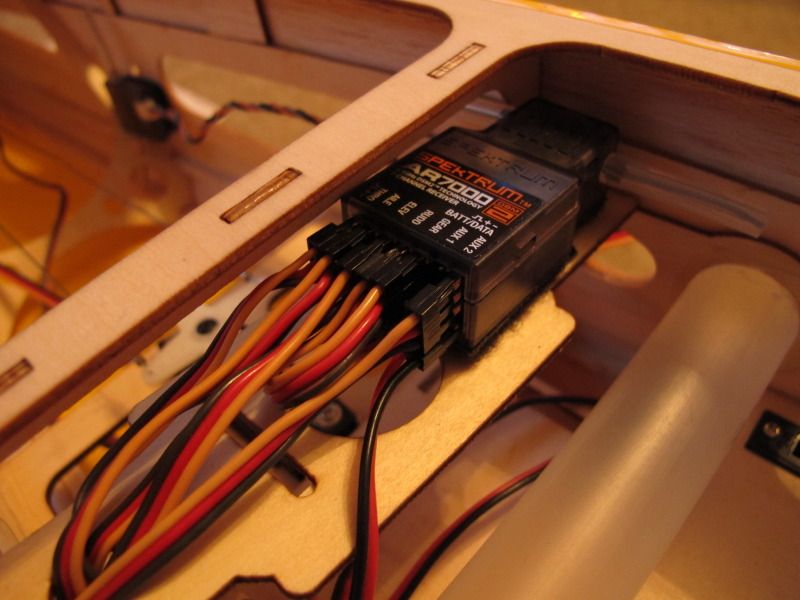 The finished article: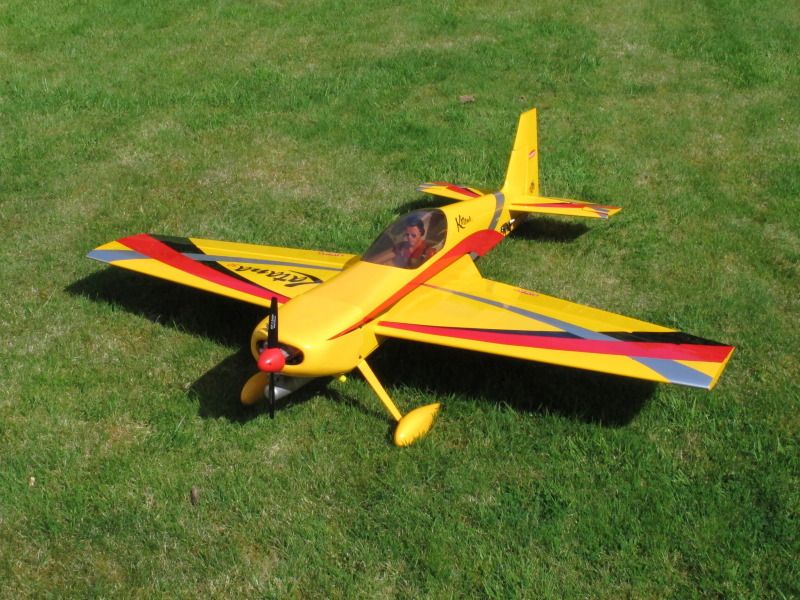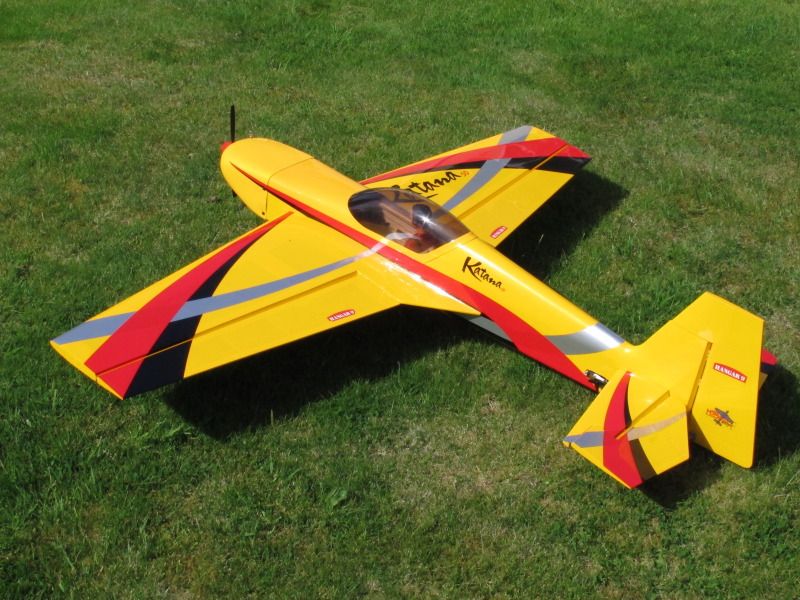 Ready to fly: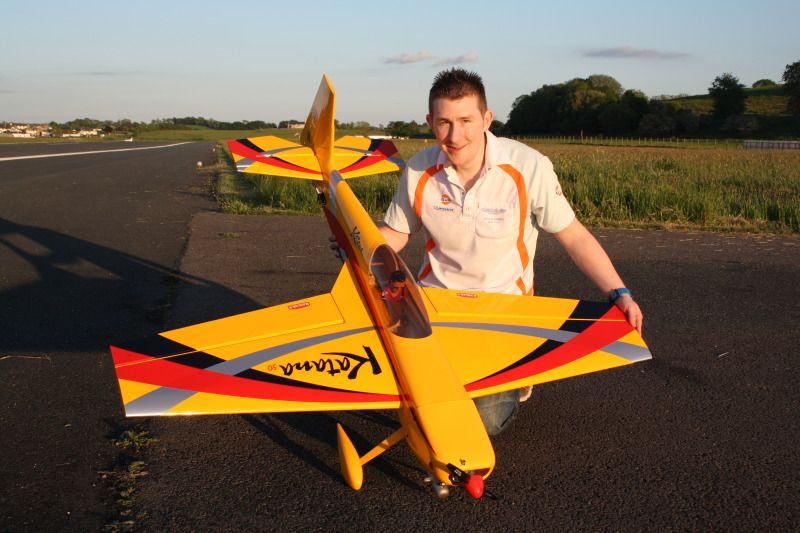 I'd like to give a huge thank you to Arthur for helping me to build the plane and also Phil for his help in setting it up in the air.