UPDATE:
It is also possible to fly from St Angelo on the simulator and this has just been re-designed so you can fly behind the trees in the distance and re-photographed for better quality.
Click here to download the St Angelo Airport files.
Once the file is downloaded you will need to unzip it and then place it in the Flying Sites directory. You will find this under My Documents then PhoenixRC and then Flying Sites. Place the unzipped file in this directory. When you open Phoenix again it should now appear in your list of flying sites.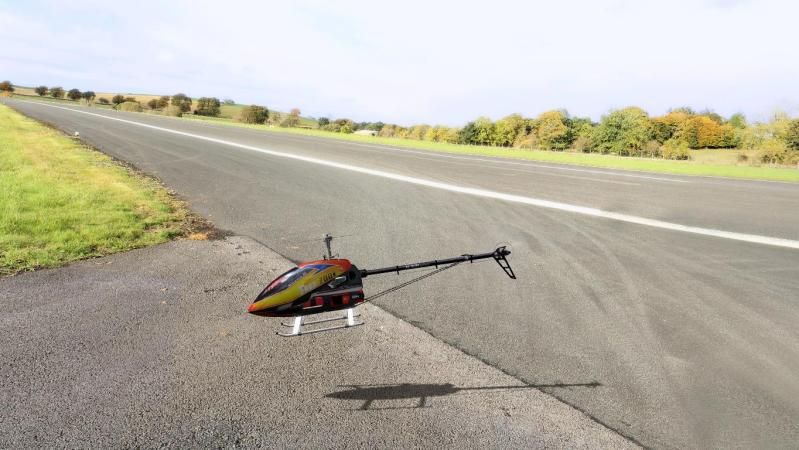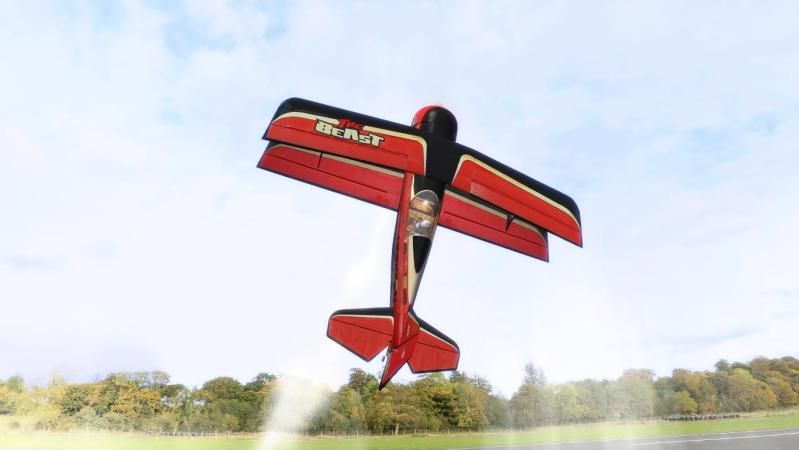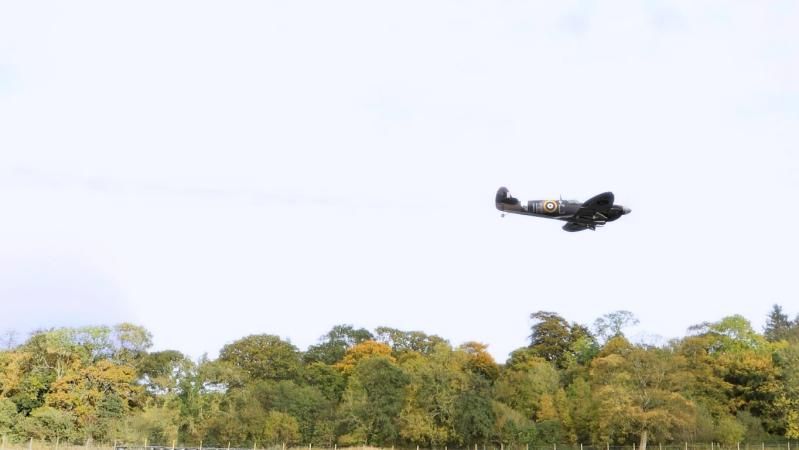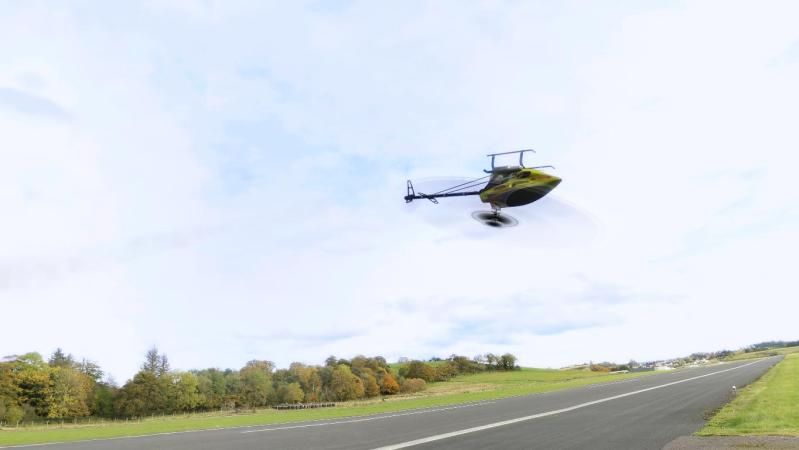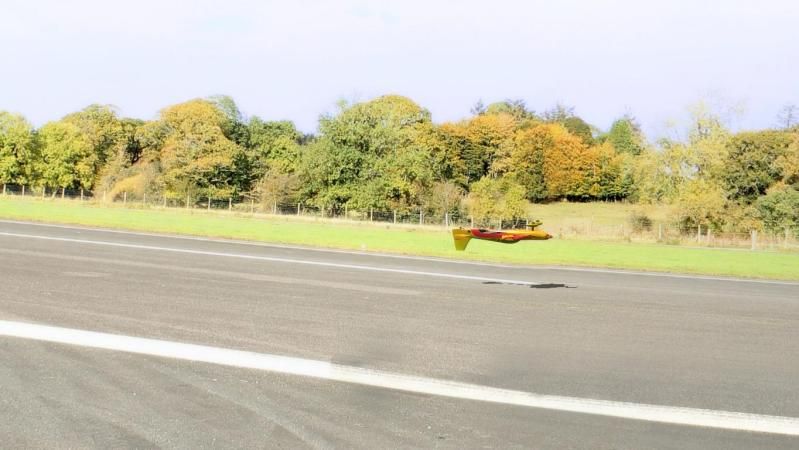 UPDATE:
The hangar which we are now using can be flown in the simulator.
Click here to download the St Angelo Hangar files and install using the same instructions as above for the outdoor site.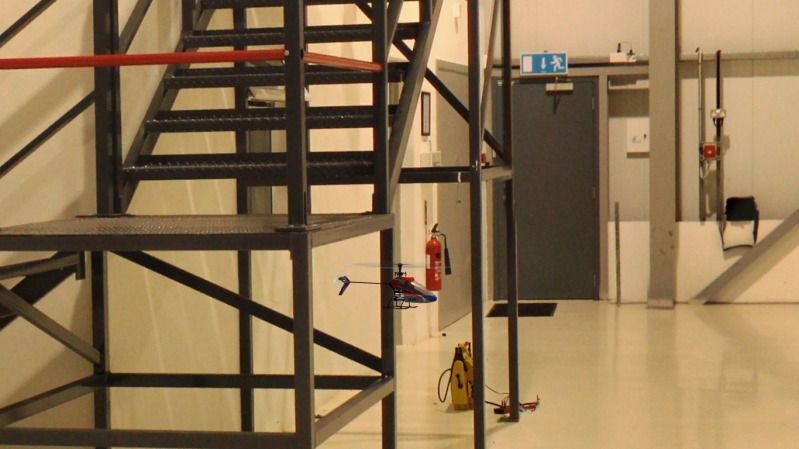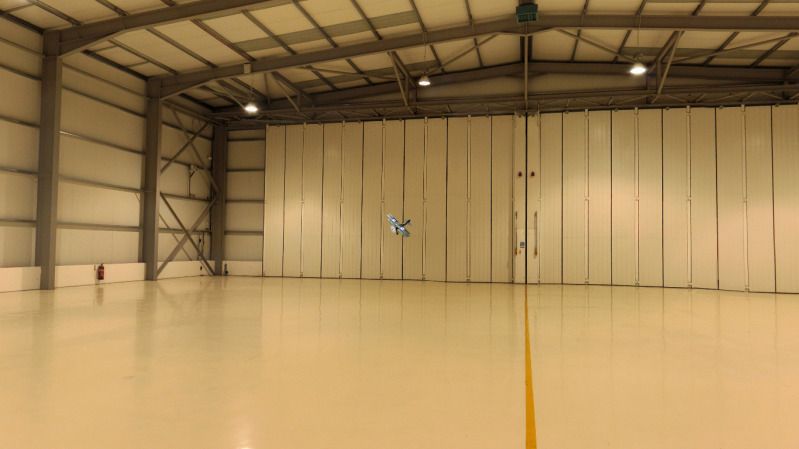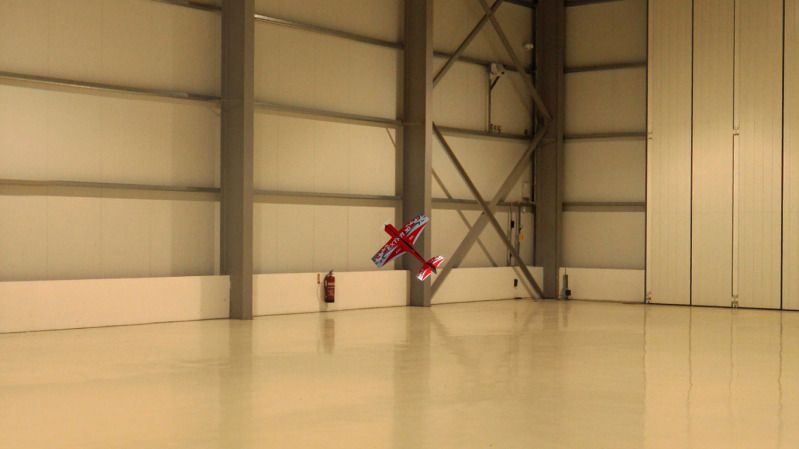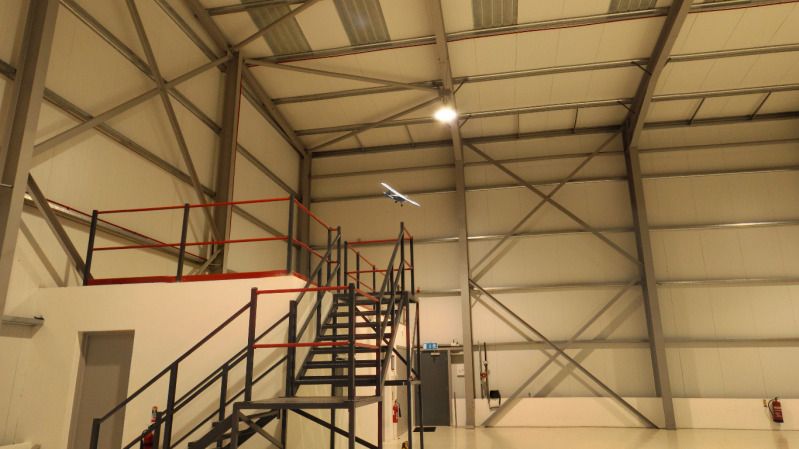 As several of the club users use the Phoenix Flight Simulator we have created a special paint scheme for the Hanger 9 aircraft in the club colours.
These are the pictures of the model: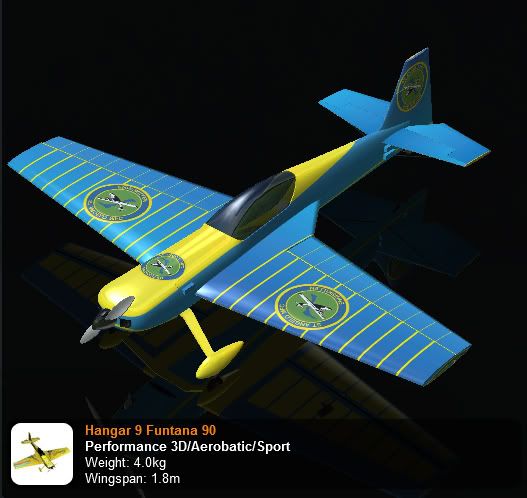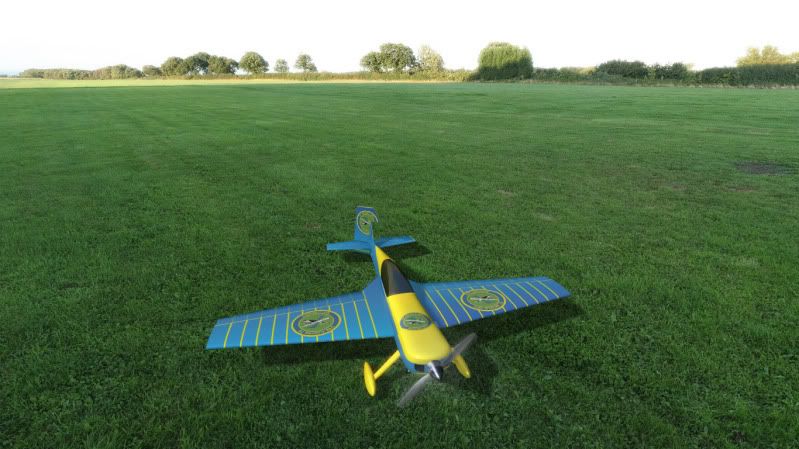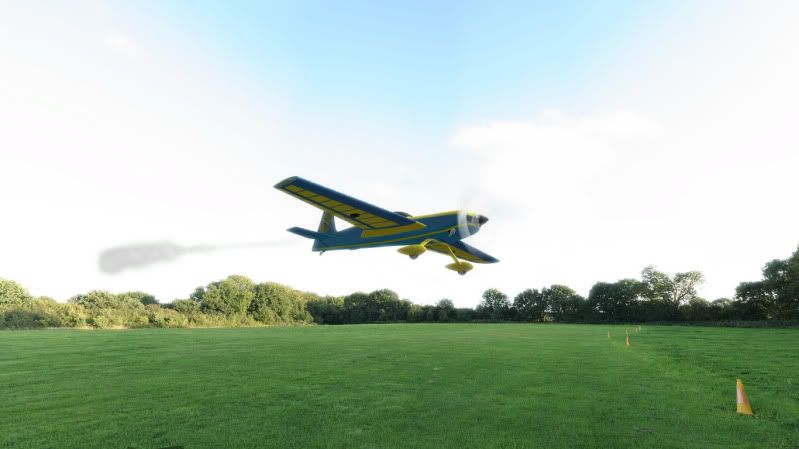 The instructions to install the paint scheme on your version of Phoenix 3.0 or above are:
Unzip this attached folder called Hanger9StAngelo.
Now you need to put the Bitmap image file in the folder of your computer. On my machine (and I think they are all the same by default) you need to go to "My Documents". In that folder there is another one called "PhoenixRC." Open this folder and then open another folder which is there called "Schemes." Copy the Bitmap image into this folder.
Now open Phoenix as normal. Go to "Model" and then "Change." After that go to Fixed Wing and Performance and then scroll down to Hanger 9 Funtana 90 . At the bottom left there is a bin and to the right hand side of it is the word Default. Click on Default and you should have the option of St Angelo in a drop down menu. Click on it and it will show the picture of the plane I painted and then Finished.
You should now be able to fly the plane with the new scheme.
Other paint schemes that I have created can be downloaded using the links below.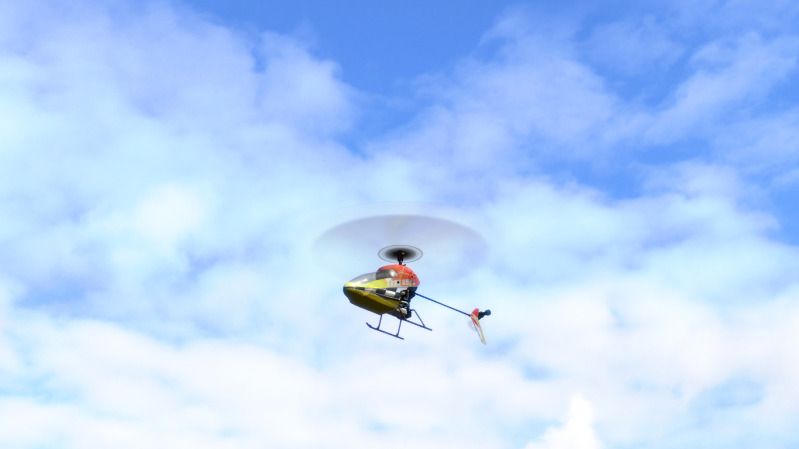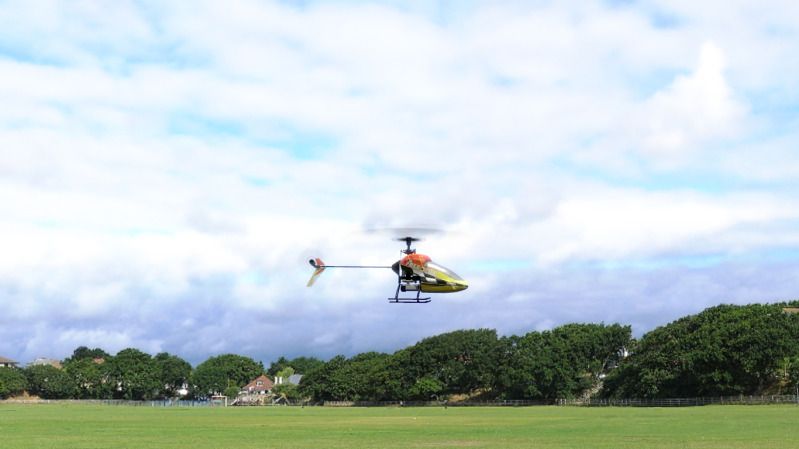 Unzip this attached folder called bladeMCPXTREX.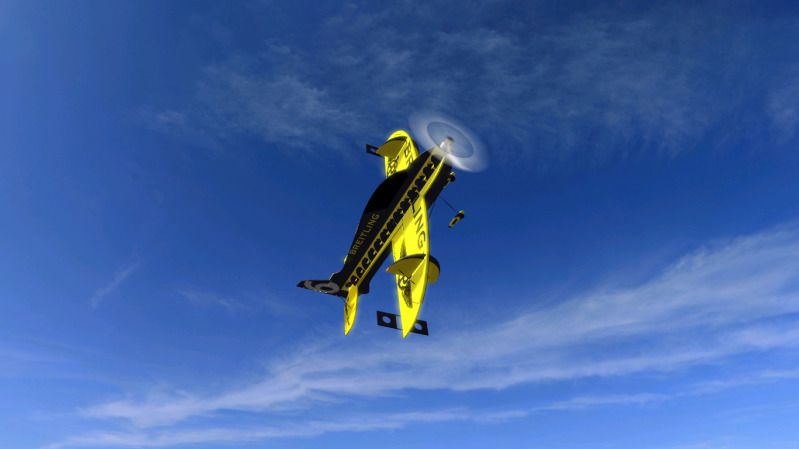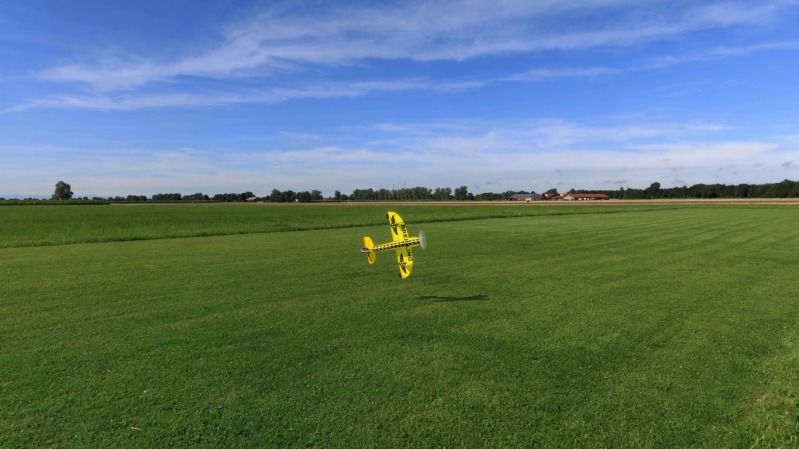 Unzip this attached folder called EnticementBreitling.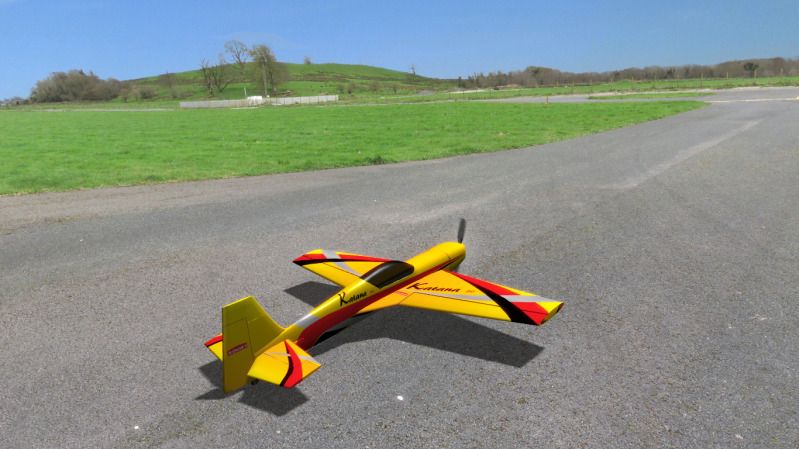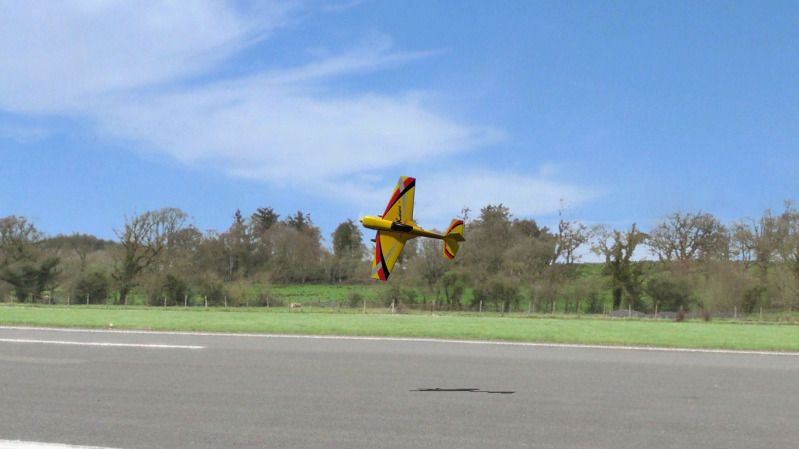 Unzip this attached folder called Katana 50.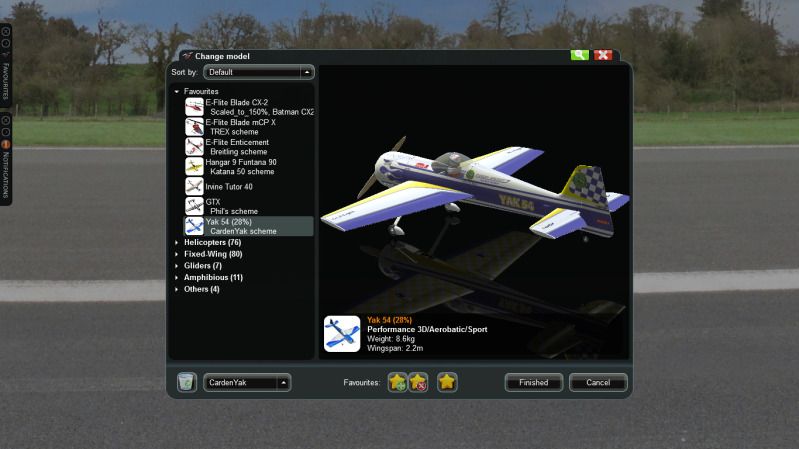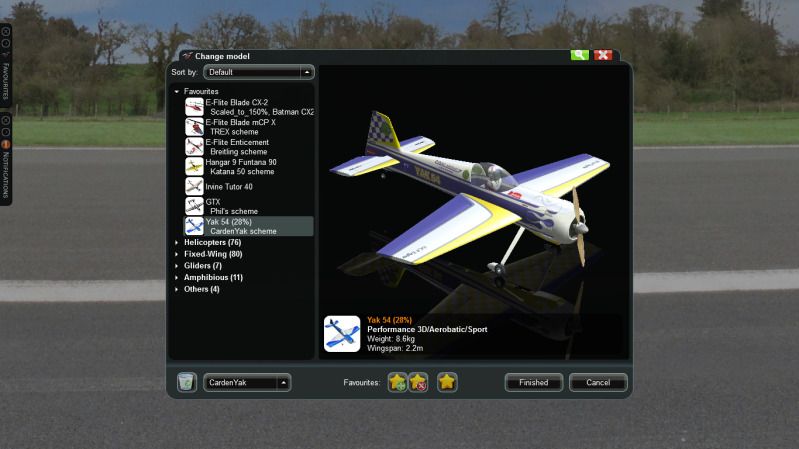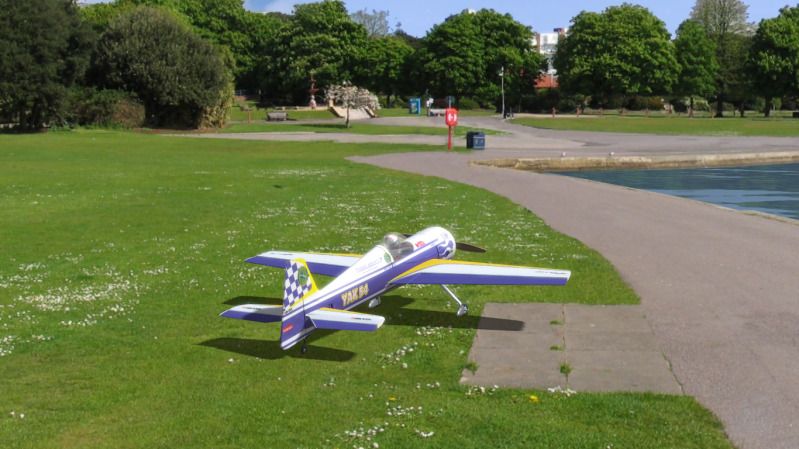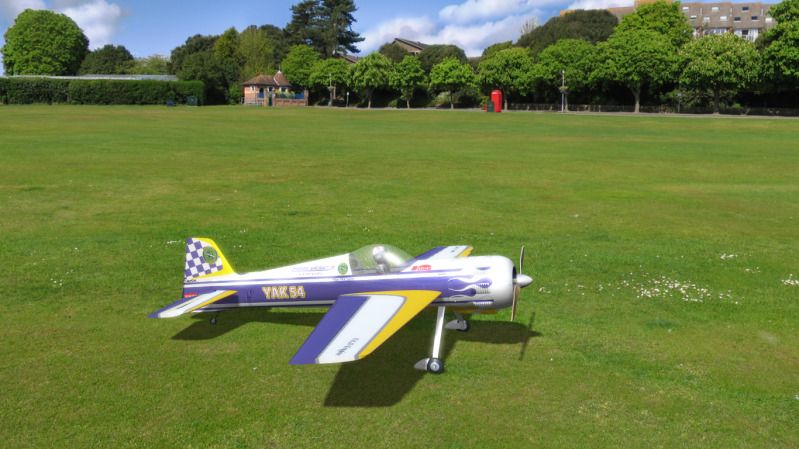 Unzip this attached folder called CardenYak.
To celebrate the launch of the Hangar 9 Carden Extra 300 I created this scheme. I've also included some screen shots and the variant to scale the model back to 82% and lighten it to be more like the real model.