Local Model Shops
Modellers Corner – 22 Darling Street, Enniskillen – Tel: 02866 322367
Daves RC Models – Unit 49 – 50, Lackaghboy Ind Est, Tempo Rd, Enniskillen, – Tel: 02866 324385
Web: www.davesrcmodels.co.uk – Email: sales@davesrcmodels.co.uk
Sources of helpful Information
www.helifreak.com – for everything helicopter related
www.flyinggiants.com – everything aeroplane related big and small and including electricsOther
Other Clubs
Seven Towers Aeromodelling Club
Bangor Aeromodelling Society
Craigavon Model Aircraft Club
East Antrim Model Aircraft Club
Limavady Model Flying Club
Mid Ards Model Flying Club
North West Model Aircraft Club
Other Links
If you would be interested in purchasing wall stickers please visit this website, Icon Wall Stickers. They do an aircraft section as well as many other different designs.
Perfect Pilots is a small family-run operation specialising in hand made scale model aircraft pilots. Based in Kent, England they offer a range of 1/3 and 1/4 full body scale pilots as well as some fully moulded 1/4, 1/5 and 1/6 pilot figure busts. All their pilots are hand made and individually crafted so we are very happy to work with you to achieve a specific look to suit a particular scale subject or era of aviation. Accessories including general aviation harnesses, British QS harnesses, scarves, boots, WW1 gaiters, maps etc. are all available to add the finishing touch. Click here to visit the website.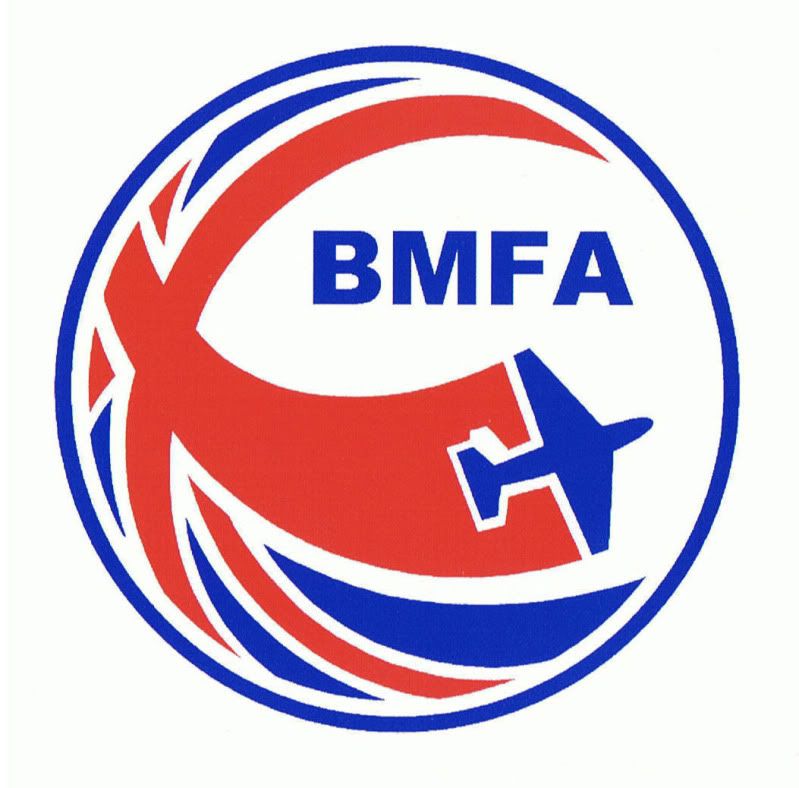 Please Note: St Angelo Model Flying Club are in no way responsible for items purchased through links on this website as they are not under our control.